CFC® Learning Series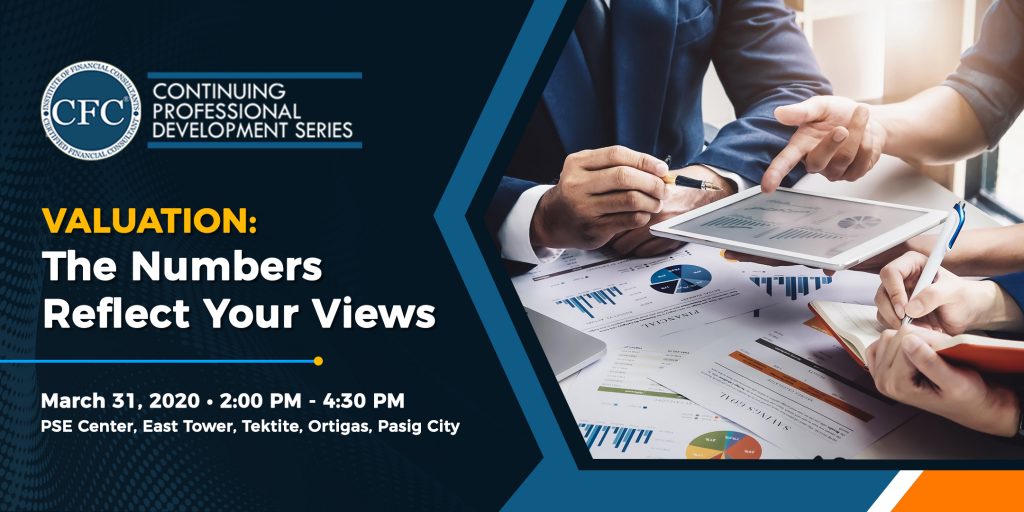 Don't know how to get your tickets? Read the instructions below.
How to Buy Tickets
Please kindly follow the instructions carefully.
If you have Access Code (Promo Code) for special tickets, Click "

Enter promo code

". Type your promo code then click "

Apply

".
Choose your ticket. Set quantity of the tickets you want to avail (1 or higher). If you want to remove the Regular Ticket to your order, 

SET THE QUANTITY TO ZERO (0)

.
Check your ticket orders. Click the "

Cart Icon

" to see Order Summary.
After checking your Order Summary, Click the "

Checkout

" button.
Fill up necessary details (Contact Information, Tickets Information) then Click "

Place Order

" button for Paid Tickets or "

Register

" button for Free Tickets
A new tab will open to complete payment. If you have PayPal account, just login then proceed to payment.
If you have no PayPal Account, choose Pay Debit or Credit Card.
Paypal Guest Checkout. Put your debit or credit card details. If you do not want to save your details in paypal,

please do not tick the "Save my payment info and create a PayPal account

".
Once you completed, Eventbrite will email you the tickets.
If you are having trouble getting your e-tickets, you can send an email at cpd-inquiry@ifcphilippines.com or call Ms. Joyce Lingat at (02) 8687 9856
Seminar Details
Overview
With technology and a growing investment market, information is becoming easy to come by. With consensus estimates, broker research and charting tools being made readily available, it becomes a matter of understanding the parts of valuation that are critical to getting that projected price. What participants will come to understand is that valuation becomes highly driven by your assumptions in the market and that having a better understanding of the economy and the industry becomes key to whether a stock is good or not.
Objectives
At the end of the program, participants will be able to:
Identify the critical factors that drive a valuation
Understand the importance of getting the right assumptions
Realize the importance of a top down approach to supplement the bottom up approach
Know the effects of market sentiment
Topic Outline
Dissecting the formulas to get the key drivers of valuation

The Gordon Growth Model
The Fundamental P/E ratio

A study of the PSEi and its valuation

Implied growth using consensus estimates
The effect of interest rates in the past 3 years

Revisiting the Top Down Approach

The economic cycle
Porter's 5 forces
Speaker's Profile
Daniel Christopher de Jesus, CPA, CFA
Daniel Christopher de Jesus, or DJ, has been in the broad finance industry for over 7 years. He graduated BS Business Administration and Accountancy with Latin honors of Cum Laude from the University of the Philippines, Diliman. He passed the Certified Public Accountant board exams and is a Chartered Financial Analyst, passing all three levels of the international institute's exams.
Seminar / Event Rules
Reserve your slot by buying tickets early.
Strictly NO REFUND and NO CANCELLATION
WE DO NOT ACCEPT WALK-IN REGISTRATIONS. Register using the given registration link to get electronic tickets.
Strictly NO TICKETS, NO ENTRY on the day of the event.
DO NOT BRING KIDS. Kids are not allowed to enter the venue.
Registration means confirmation of your attendance. Non-attendance fee of Php 800.00 will be imposed to "No-Show" registrant