Financial Modeling Masterclass (FMMC)

Learn Best Practice Modeling Solutions for
World Class Executives!
This highly practical and hands-on program is guaranteed to sharpen your excel modeling skills. We will show you how to build user valuation and simulation models - faster, better and with greater accuracy.
Design, cross-check, and structure your financial models effectively
Build the strongest and flexible models so you can perform add-ins and make amendments while maintaining the integrity of your spreadsheets
Apply the best model structure to get your job done faster and painlessly
Learn to create and compare scenarios– base case, best case, and worst case
Solve all your financial modelling problems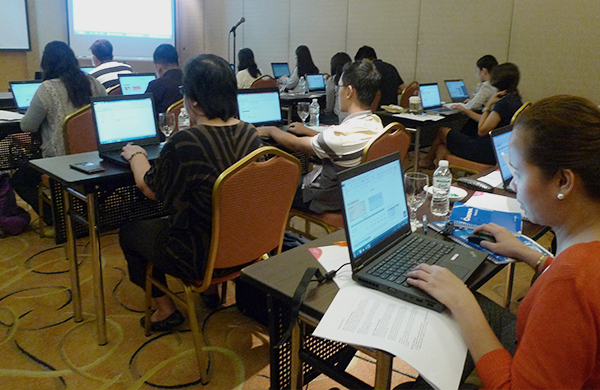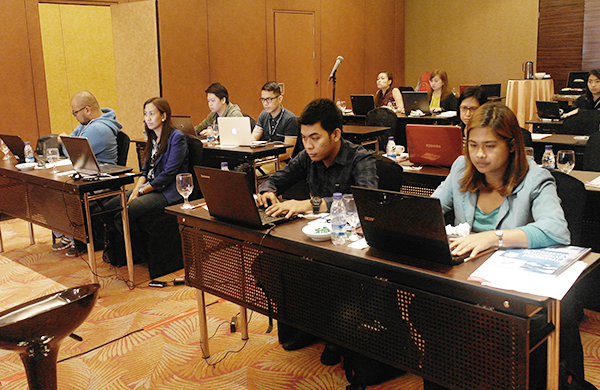 What they say about FMMC Program
"It helped me a lot in constructing/designing my model especially where my job requires me to develop complex financial model. It gave me opportunity/techniques in upgrading my model, also it helped confirmed some ideas that I encounter in my workplace. Kudos to the speaker!"

Christopher Gesulga
Financial Analyst, Vivant Corporation

"The program is excellent. I'd learned a lot, hope to undergo similar program.
More power to the Institute of Financial Consultants!!!!"

Rommel T. Zimara
FP&A, Concepcion Durables, Inc.

"It gave me ideas on how to further enlighten the uses of some reports and how to improve effectiveness of models as well as efficiency."

Juanito O. Baguio VI
Financial Analyst, Vivant Corp.

"The whole program is very informative. All the tools introduced are very useful and applicable. I will definitely use them to be more effective in creating my financial models."

Kimberly Mira
Finance Analyst, Pilmico Fords Corp.